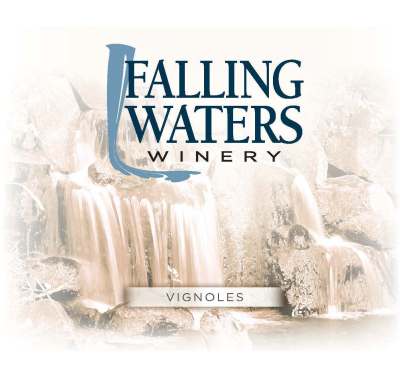 Vignoles is crisp and light, with flavors of lemon, tangerine and stone fruit. It is an excellent wine to pair with the catch of the day. Serve chilled.
Dry
SILVER MEDAL WINNER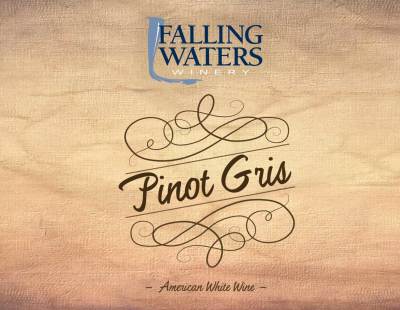 Pinot Gris
With notes of apple, pear and pineapple, Pinot Gris is a dry white wine that pairs well with salmon, mild cheeses, chicken and shellfish. Serve chilled. Dry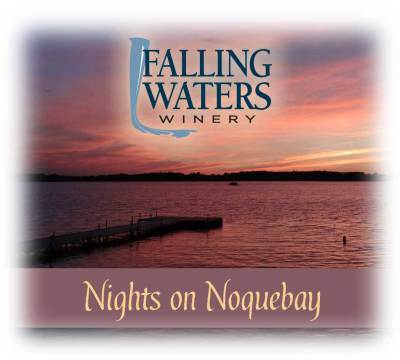 Nights on Noquebay is a light, crisp, semi-dry white wine with mouthwatering notes of ruby red grapefruit and inviting aromas of a fresh flower garden. Savor your Nights on Noquebay with the catch of the day. Serve chilled.  Semi-Dry
INTERNATIONAL BRONZE MEDAL WINNER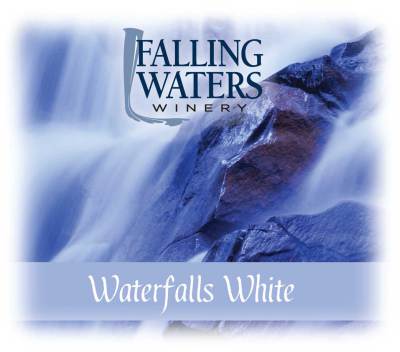 Waterfalls White is a semi-sweet German style white wine. Pairs well with chicken, seafood and soft cheeses. Serve chilled.  Semi-Sweet
BRONZE MEDAL WINNER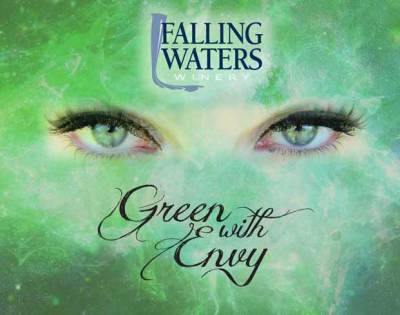 Green with Envy (Green Apple Riesling)
Your friends will be Green with Envy that you found it first! This sweet wine with the natural flavors of green apple will quench the thirstiest of tastebuds. Try Green with Envy with your favorite pork dish or a variety of cheeses. Serve chilled. Sweet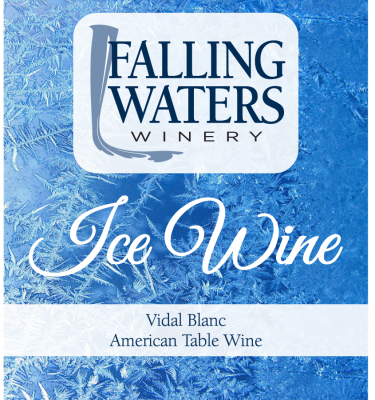 Ice Wine is a special treat made from grapes frozen on the vine. Ice Wine is very delicious and very sweet. Serve ice cold. 
NO EXPECTED RELEASE DATE YET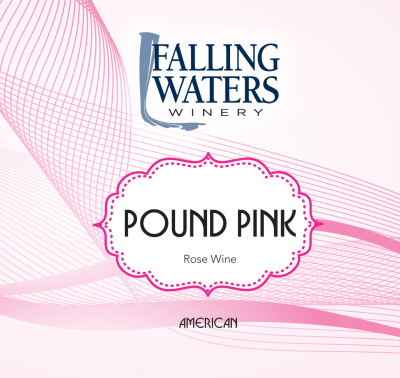 Nestled in Northeastern Wisconsin is the little village of Pound. Pound Pink is a sweet Moscato named after this quaint area; just a short drive from the winery. Pound Pink is best served with appetizers and shared with friends. Serve chilled. Sweet