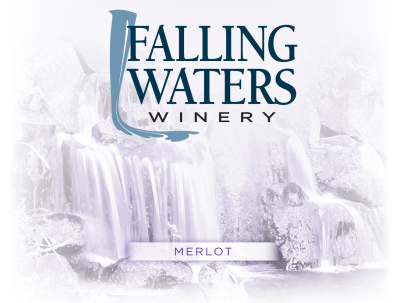 Merlot has warm notes of roasted coffee beans and raspberry.  Serve with red sauces and savory meat dishes. Also goes very well with chocolate.
Dry

BRONZE MEDAL WINNER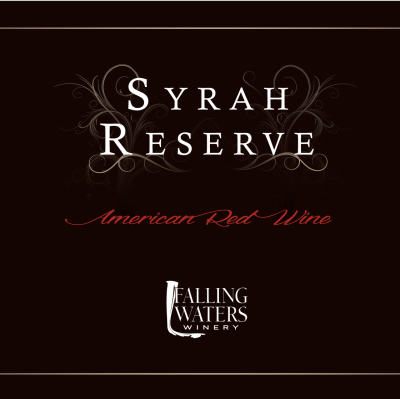 Rich and elegant with warm aromas of mocha and sweet notes of red fruits. Our Syrah Reserve is oak aged to create a well-balanced structure and a long, spicy finish.  Dry

​SILVER MEDAL WINNER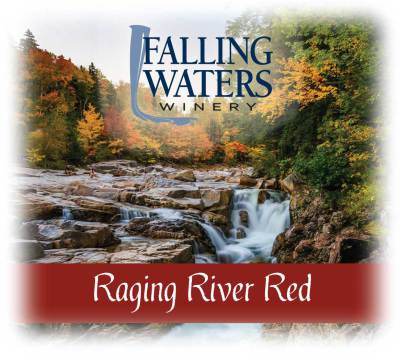 Raging River Red features sweet flavors of berries with subtle vanilla nuances. Full bodied aromas make this an excellent wine to pair with beef dishes.  Semi-Sweet
GOLD MEDAL WINNER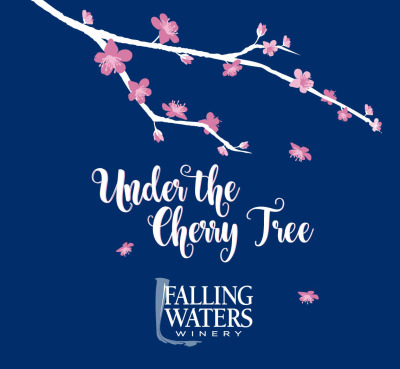 Under the Cherry Tree is a luscious vanilla oak aged blend of Cabernet Franc and Door County montmorency cherries. The smooth yet sweet flavors will leave you wanting more.
Serve chilled or at room temperature. Sweet
BRONZE MEDAL WINNER
​